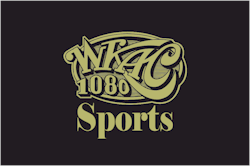 NOTE: If you are using Windows 7 or later and are using Internet Explorer and the player just sets there and spins with no audio, make sure you are using the 64 bit edition of IE.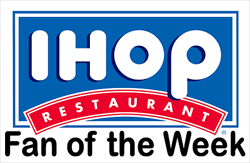 Click the logo above and register for a meal for two at your Athens I-Hop. Winners Athens High Games.
---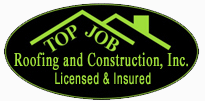 Ask the Expert!
Have a roofing or construction question? Ask the Expert by sending an e-mail to expert@wkac1080.com. Or call 256-232-6828 the first and third Wednesday of each month between 9:30-10:00 to talk with one live on the air and get your question answered.
---
Important Weather Info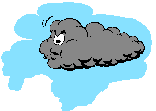 ---
Newspaper article on WKAC from Decatur Daily can be viewed here.
---
Listen to our programming on-line or with your smart phone. We record and playback certain programs at later times so everyone can enjoy them. Our On-Line internet schedule is here.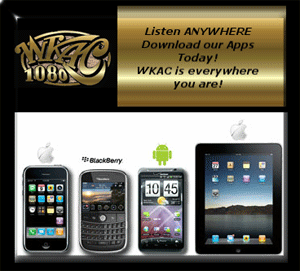 Get the latest on Road Closing
Get complete weather forecast for the Tennessee Valley and surrounding areas, plus Watches, Warnings and Radar by clicking on the WKAC menu bar at the top.

---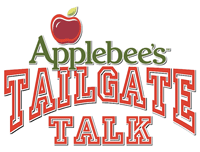 Join WKAC Live each Saturday morning at 10:00am at your Athens Applebee's for coaches, players and more!

Like us on Facebook!

Follow WKAC on Twitter
---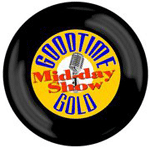 ---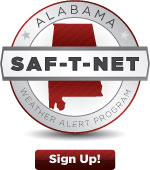 ---

---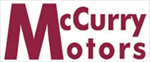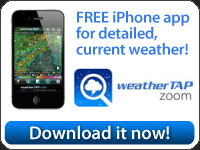 ---
Post your Classifieds FREE!